Press Releases
DFIs Pledge to Enhance Collaboration in Support of Infrastructure Development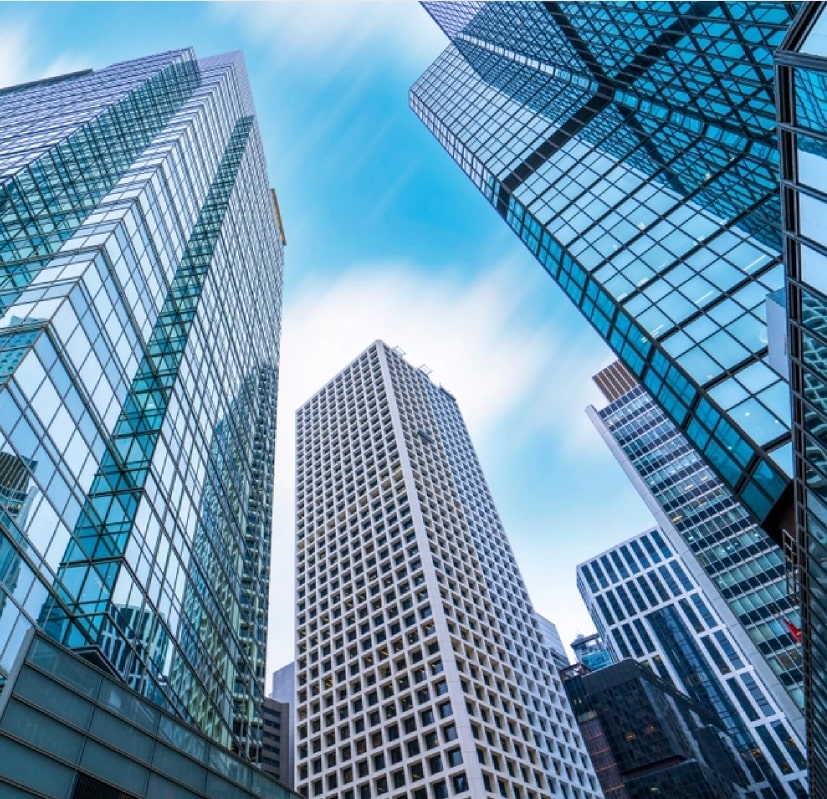 SIMEST is the CDP Group company that since 1991 has supported Italian companies as they grow through internationalization.
SIMEST's shareholders are Cassa Depositi e Prestiti, with a 76% stake, and a large group of Italian banks and business associations.
SIMEST's mission is to support companies at every stage of the internationalization process, from the initial decision to enter a new market to expansion through direct investments.
2022 Highlights
14.958
124
26 € bln
1.081 € mln
in soft loans for internationalization and NRRP
133 € mln
524 € mln
in export credit assistance