The partner of Italian companies expanding internationally
SIMEST is the CDP Group company that since 1991 has supported Italian companies as they grow through internationalization. SIMEST's shareholders are Cassa Depositi e Prestiti, with a 76% stake, and a large group of Italian banks and business associations.
SIMEST's mission is to support companies at every stage of the internationalization process, from the initial decision to enter a new market to expansion through direct investments. It operates through loans for internationalization, export credit assistance and equity investments in companies.
SIMEST is a member of the EDFI – European Development Financial Institutions network and is a partner of the top international financial institutions.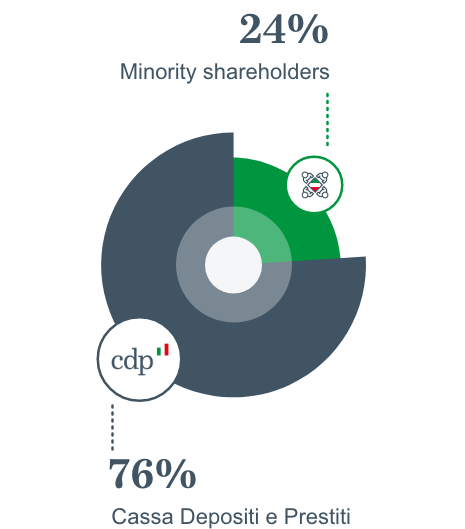 SIMEST is 76% owned by Cassa Depositi e Prestiti and 24% by minority shareholders.
Click here for more information on our shareholders.
We work daily to open international markets to Italian companies and to strengthen their competitiveness around the world.
We do this with an approach oriented towards sustainable economic growth, financing and investing in healthy companies with a significant impact on the territory, respecting financial and equity balance, focusing on digital innovation and pursuing environmental protection.
All this thanks to the most precious resource we have – our people – who we are committed to growing in a healthy and stimulating work environment, leveraging shared values, in an inclusive context which values diversity.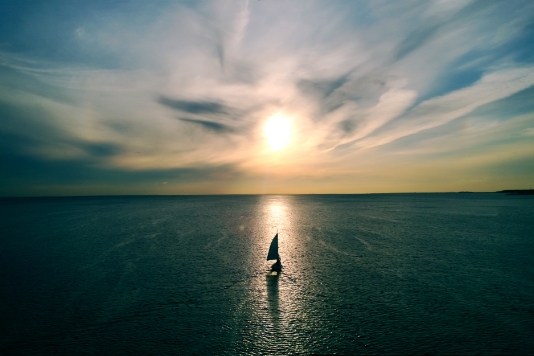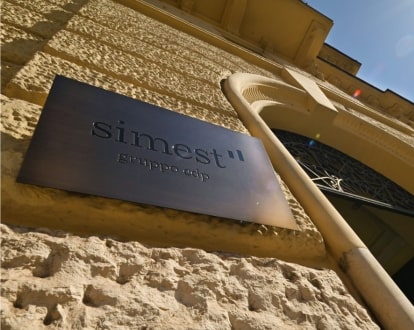 We work to support Italian companies in their internationalization process, upholding values of responsibility and transparency.
Financial statements and corporate documentation
Browse the financial statements and corporate documents related to SIMEST
2021 Highlights
10.170
123
21 € bln
3.406 € mln
in soft loans for internationalization and NRRP
143 € mln
5.038 € bln
in export credit assistance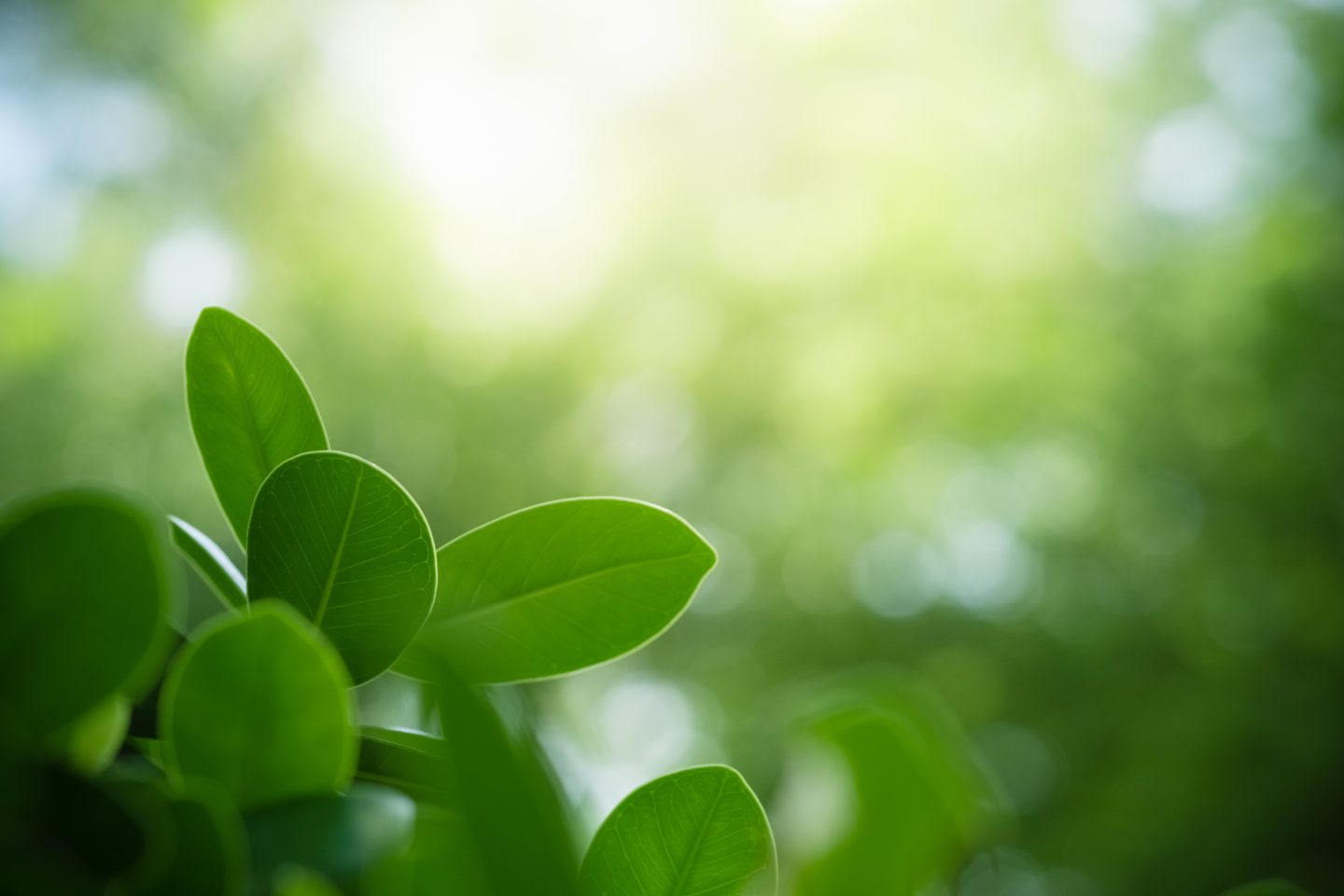 Sustainability guides the definition of the strategic choices of the entire CDP Group. SIMEST is also committed on a daily basis to integrating environmental, social and governance principles into its business and operating model with the aim of combining the process of creating economic value with increasing attention to the impact generated, focusing on a growth model in which profitability of loans, social and territorial inclusion and environmental protection coexist.
The principles of sustainability are also integrated into the lifestyle and operational choices that concern people and the work environment, promoting and supporting behavior in its offices that is consistent with the management and efficient use of resources.
SIMEST S.p.A.
Registered office
Corso Vittorio Emanuele II, 323 – 00186 Rome
Register of Companies of Rome, Tax Code and VAT number 04102891001.
Fully paid-up share capital: €164,646,231.88 – Certified email simest@legalmail.it